Is It Cheaper To Replace The Glass Or The Whole Window?
Have you got a broken window? It is so annoying to have a home with a broken window. You comprise on your comfort, your home's aesthetic appeal, and also suffer from higher cooling and heating bills. If you have a broken or cracked window, be quick to fix or replace it from a certified professional providing window repair in Sacramento so that you have a brand new and effective window. Most people may wonder whether they need to replace the whole window or the glass. Well, this dilemma is real and most homeowners face it. Though it is cheaper to replace the glass on a window than replacing the entire window, each solution has its pros and cons.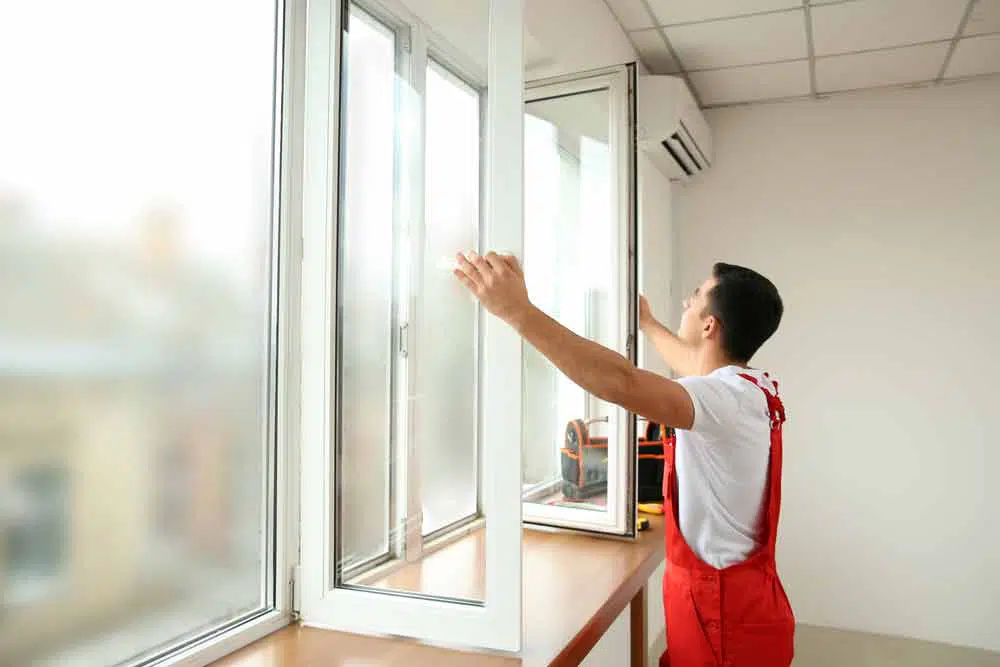 Let's Learn About Both The Solutions To Decide Which Will Be Better And Suitable :
Advantages Of Replacing The Only Glass On A Window
If you replace a glass, you can expect to pay between $300 to $800. This cost varies depending on the type, tint, features, and size you choose for the glass. Whereas the average cost of an entire window replacement is $600 which can go up to as high as $1200.
It is quicker to replace only the glass than going for full-frame window replacement. You can have your residential or commercial glass in Sacramento replaced with either IGU or single pane glass.
Replacing Glass On A Window With Igu Provides Energy Savings And Reduces Heat Loss/Gain.
Maintains The Aesthetics Of Your Home
The design of a new window doesn't always match your current home design. If you live in older homes, this issue can crop up. However, a glass-only replacement won't cause this problem.
However, no matter what the benefits are if you go for a glass-only replacement, it's not worth spending money if the issue will appear again.
Some disadvantages of replacing the only glass on a window
The Problem May Not Go Away Completely
If the cause of window breakage or crack on it was due to the fault in the window frame. Choosing glass only replacement will not resolve the problem as the issue stills exist in the window. Here, you will have to choose the entire window replacement.
You may have a shorter warranty depending on the window repair or replacement service you choose.
Pros of full window replacement
The Solution Will Last A Long Time
When you replace the entire window, you will not see any issue in the long run. New window replacement will last as long as possible.
Increased Energy-efficiency
Contemporary windows used for window replacement are better energy-efficient than older windows. So, you can lower your energy bills if you choose this option.
Cons Of Full Window Replacement
If you are on a tight budget, you can't choose a full-frame window replacement. Then, you only have the option to choose window glass replacement in Sacramento.
Failure To Choose The Wrong Window Framing Material Can Lead To Problems
If a wrong window framing material is used, heat loss or excessive cold transfer can happen.