Add Style and Elegance with Shower Door Glass
If you are planning to get glass shower doors in your bathroom, it is a great idea. Glass shower doors enhance the overall appearance of your bathing area. They give a spacious and open look while maintaining privacy. Central Glass Inc has a wide range of decorative glass options to suit any bathroom design.
In the case that your bathroom already has a shower door, there are chances that you face problems of cracks, breakage, and more. One of the easiest solutions in such a situation is the replacement of the glass shower door. When you replace the door, you can maintain your current shower door style and installation.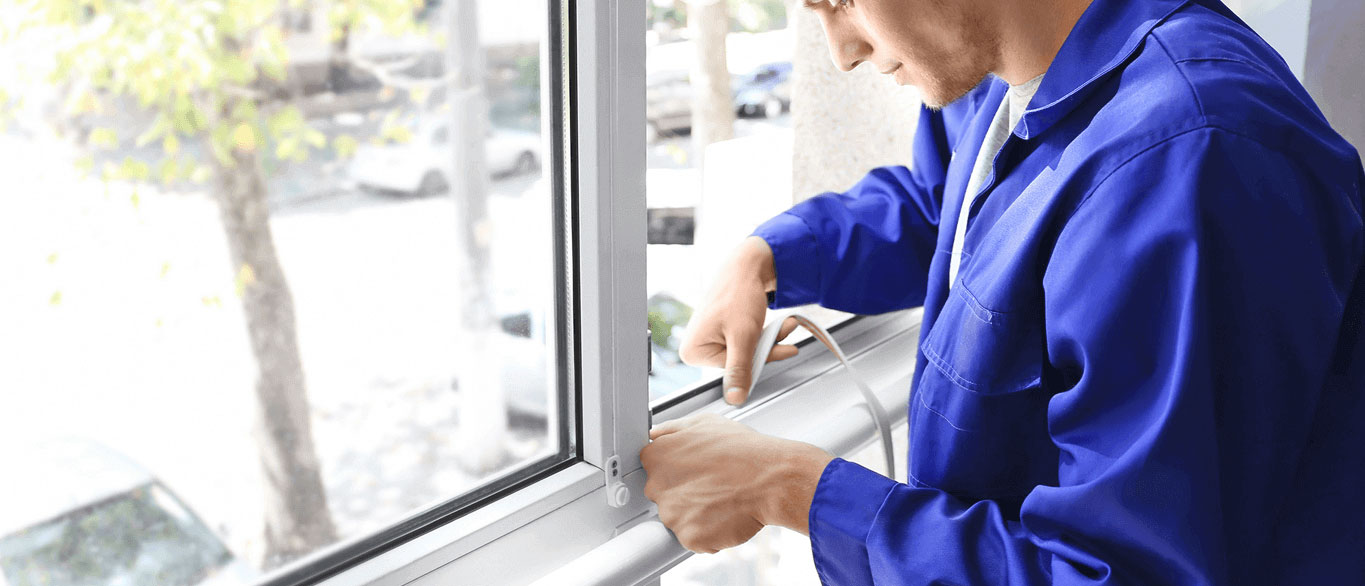 What to do with a Damaged Shower Door Glass?
Different bathrooms have different shower door designs. You could have a double-door shower glass, a partition glass, or a single-door glass depending on your requirements and preference. If one of the glass doors breaks, you need to begin by establishing safety. A tempered glass shower door breaks into blunt pieces and you need not worry about injury from the same. Whereas if you have untempered glass doors, you will need to carefully clean-up to avoid any kind of cuts or injuries.
Central Glass Inc is a professional glass company and can help with efficient removal and repair of glass shower doors. The reason for the breakage must be identified. Sometimes, a loose or faulty part may lead to damage. Make sure you check the parts of the other glass door as well, if you are using a double-door shower glass, and replace the broken one at the earliest.
Replacement Glass Shower Door Options
It is not easy to find replacement parts from a shower door manufacturer making a professional glass company like Central Glass Inc your best bet. We provide a custom solution to ensure that your broken or faulty parts are repaired. We ensure that the replacement glass shower door completely matches the size, shape, and pattern of your previous door.
Repair Glass Shower Doors
Handling a damaged shower door glass is dangerous and challenging. We are experts in the repair of glass shower doors. We adjust the glass door or fix the issues instantly and efficiently. As a result, you can enjoy the glass door for a long time without any hindrances.
Glass door repair can range from track adjustment to glass pane replacement. Regardless of what the problem is, our professionals know what needs to be done to effectively repair the shower door. If you leave a dragging shower door, it can cause further damage and make it difficult for you to use the door in the future.
Schedule an appointment today
For any problems with the shower door glass, you can book a request with Central Glass Inc. Our team will arrive on time for the appointment and will ensure that after they lift the door, they adjust the rollers on the track. If the solution is complete removal, technicians will carefully perform the removal procedure and then provide replacement glass shower door services.
VIEW OUR GLASS SAMPLES IN CARMICHAEL